Year 6 2019 - 2020
Welcome back to a new half term,
I hope you are all well and enjoying the sun safely.
Please watch the web site over the next days and weeks for an exciting new launch for individual year groups.
Mr Armstrong & Mr Lodge
Monday 1st June Year 6 Lessons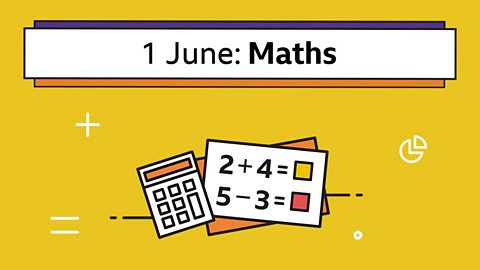 1 June - Learn how to convert fractions and percentages.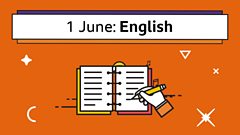 1 June - Learn to use synonyms and antonyms.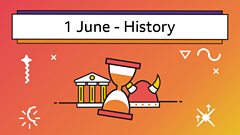 1 June - Learn about life in Anglo-Saxon Britain.
Active Fusion
Parents can sign up to PE Parent, a free and easy to use resource for parents, to give their children a positive PE experience: https://activefusion.org.uk/pe-from-home/
Maths with Parents -
To register, you will need (i) a parent email address and (ii) your child's class code.
(Y6A) 215562
(Y6L) 552873
*Thank You William, a fantastic poem and a super message for you friends

Further learning activities can be found at the Oak National Academy
Y6 Genius Maths
Please Click the link below
https://www.redcross.org.uk/get-involved/teaching-resources/kindness-resource-list
Kindness teaching resources - redcross.org.uk
Kindness. A set of free and engaging online resources for children and young people to do at home during the coronavirus lockdown which explore and promote the value of kindness.
www.redcross.org.uk
https://www.wildlifetrusts.org/looking-after-yourself-and-nature
Looking after yourself, and nature | The Wildlife Trusts

In light of the coronavirus outbreak, maintaining a connection with the natural world is more important than ever to ensure we're taking good care of our health and wellbeing. We know that people who spend time in nature are happier and healthier, but it can be difficult to know how to do this ...

www.wildlifetrusts.org
Files to Download
Year 6: News items
There are no News items to display
Year 6: Blog items
There are no blog items to display
Year 6: Calendar items
There are no Calendar items to display