Year 6 2020 - 2021
Welcome to Year 6!
We welcome you to Year 6, a time of change and growth, challenge and excitement. This is the place where we work hard and have fun, preparing for transition to Key Stage 3 and the changes children meet in secondary education.
Harvest festival video for Year 6 can be found at the bottom of the page. Well done Year 6.
Star Pupils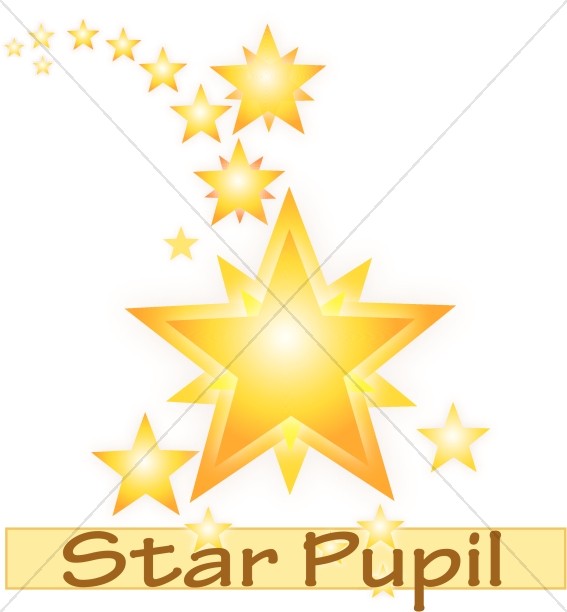 Mr Armstrong's class - Jack for 'endeavour' - His presentation of his 'Worlds most dangerous animals' was excellent , professional and informative - linking nicely with our science topic of evolution and inheritance.
Mrs Dugdale's class - Brooke for 'collaboration' and 'endeavour'.
Well done to both children!
Home Learing Links
Spelling
Key stage 2 SATs spelling test includes all spellings from within the key stage so we are starting the children on the first 5 words of the years 3 & 4 spelling lists.
Maths With Parents
We are having a real push on Maths with Parents, if you have any problems at all logging on please get in touch and we can help you with accessing the site.
Math with Parents Log in details
Spellings
Year 3 & 4
Year 5 & 6
English

Grammar homework

https://www.spag.com

Readin material - Trash extract

Maths

Maths homework

https://mathswithparents.com/parents/

Additional links to current area of study

Place value

https://www.bbc.co.uk/bitesize/topics/zsjqtfr

Additional links to Times Tables

https://www.bbc.co.uk/teach/supermovers/times-table-collection/z4vv6v4

Goosbery planet (online Safety
https://gooseberryplanet.com/
Pupils are expected to read 5 times a week at home - Remember little and often!
Meet the Team
Y6A – Mr Armstrong - Class Teacher
Y6D –Mrs Dugdale - Class Teacher
Mrs Bouttell – Higher Level Teaching Assistant
Mrs Brunt– Higher Level Teaching Assistant
A Typical Day in Year 6
8:40 – In the classroom ready to start
8:40 - 8:55 – Registration , Spelling and Times table practice
8:55 – 10:10 – Grammar & English
10:10 – 10:30 – Maths Meeting
10:30 – 10:50 – Toilet Break and Play Time
10:50 – 11:55 – Maths Mastery
11:55 – 12:35 – Lunch time
12:35 – 12:50 – Registration and Headspace - Mindfulness
12:50 – 1:45 – Cornerstones –Topic
1:45 – 2:00 – A mile a day
2:00 – 2:35 – Thrive / PHSE
2:35 – 2:50 – Class read
2:50 – Home Time
Files to Download