Year 6 2020 - 2021
Welcome to Year 6!
Wk com 18/01/2021
Another great week under our belt – well done Year Six!
The internet didn't "freeze" too badly despite the snow (see what I did there?) and we carried on with our great learning.
The first chapter of our novel has been read and questions answered: now for Chapter 2!
Pictures and ideas are coming in thick and fast for your WW2 projects – keep them coming. If you are looking for inspiration, check out our new gallery at the bottom of the page (remember to click on "all galleries" to see the full range).
Have a great weekend and we will see you online, on Monday, come rain, sleet or snow.
The Y6 Team
Wk com 14/01/2021
Our first whole week is ahead of us and already we have lots of your work pouring in - keep sending them and we will add them to the Y6 Gallery, and celebrate your achievements in our live classes.
Week two coverage
Novel Study – Goodnight Mr Tom
Maths – Fraction - Comparing, Ordering, Decimals and percentages
Maths Meeting - Reviewing Multiplication,dividing by 10/100/100, times tables, 4 operations
R.E – Buddhism.
Topic - Cornerstones - WW2
Wk com 04/01/2021
WOW! What an amazing Year 6 cohort we have!
We have been blown away by the Year 6 attitude to their online learning so far.
The Year 6 team are incredibly proud of the way our pupils have adapted to the remote live teaching element that we are now offering during lockdown. The pupils have been conducting themselves superbly, both online and in school as part of the Critical Worker bubble.
Everyone is really pulling together during this unusual time to make this new style of teaching and learning successful. We really appreciate the positive and constructive feedback we have received so far. As a result, we have been able to adapt our lessons to make them as impactful as possible. This is new to all of us!
We look forward to seeing all of the fantastic learning that the children will complete. We are excited to share this work with everyone here on our class page.
Week one coverage
Reading comprehension – Earthquakes –
Maths – Equivalent and simplifying Fractions with Bingo!
Maths Meeting - Reviewing Multiplication,dividing by 10/100/100, times tables, 4 operations
R.E – A cracking start looking at Buddhism.
Our Lockdown timetable for online learning:
Session One – 9:30 AM (English)
Session Two – 11:00 AM (Maths)
Session Three – 1:00 PM (Arithmetic & Topic)
Feedback to be given by pupils at the start of each lesson from the previous session.
*Zoom session will start earlier than the live lesson, so that children can log in 5 minutes before the session starts to ask any questions. They will need to be ready to begin their learning promptly at the designated time.
Star Pupils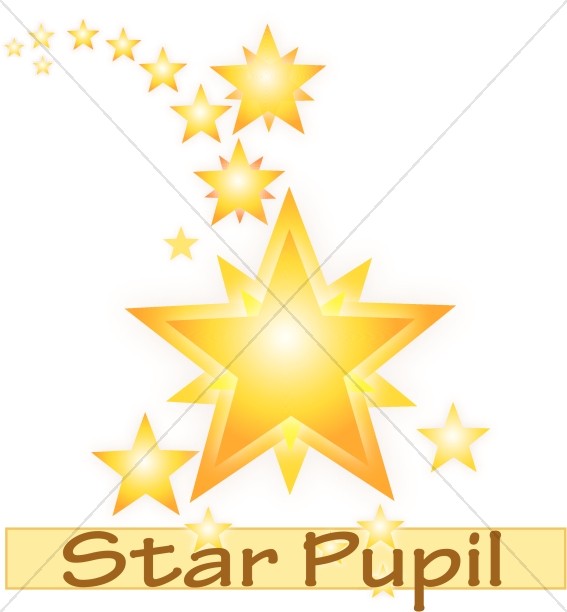 Mr Armstrong's class - Max Haugh was nominated by a Landslide by his classmates for always trying his best in class, avoiding classroom distractions and taking charge of his learning.- well done!
Mrs Dugdale's class - This week Freya was nominated by her classmates for the hard work and excellent effort she has demonstrated in her learning. Freya has been chosen for showing brilliant Collaboration, Resilience and Endeavour. Her classmates feel she tries hard and puts in the work when her learning gets tricky. Well done Freya!
Well done to both children!
Home Learing Links
Please refer to your email on how to Log in to the VLE.
The links are at the top of the page - All passwords have been communicated out to parents as well as given to the children.
Meet the Team
Y6A – Mr Armstrong - Class Teacher
Y6D –Mrs Dugdale - Class Teacher
Mrs Bouttell – Higher Level Teaching Assistant
If you would like to email the Year 6 team please email year6@richmond.doncaster.sch.uk
A Typical Day in Year 6
8:40 – In the classroom ready to start
8:40 - 8:55 – Registration , Spelling and Times table practice
8:55 – 9:15 – Grammar
9:15 – 10:15 – English
10:35 – 10:55– Maths Meeting
10:55 – 11:55 – Maths Mastery
11:55 – 12:35 – Lunch time
12:35 – 12:50 – Registration and Headspace - Mindfulness
12:50 – 1:45 – Cornerstones –Topic
1:45 – 2:00 – A mile a day
2:00 – 2:35 – Thrive / PHSE
2:35 – 2:50 – Class read
2:50 – Home Time
Files to Download