Reception: Gallery
Page 1
Hello Yellow, by Mrs O'Keeffe
Date: 9th Oct 2020 @ 2:11pm
Richmond Hill Primary Academy supports Hello Yellow,
see the gallery below!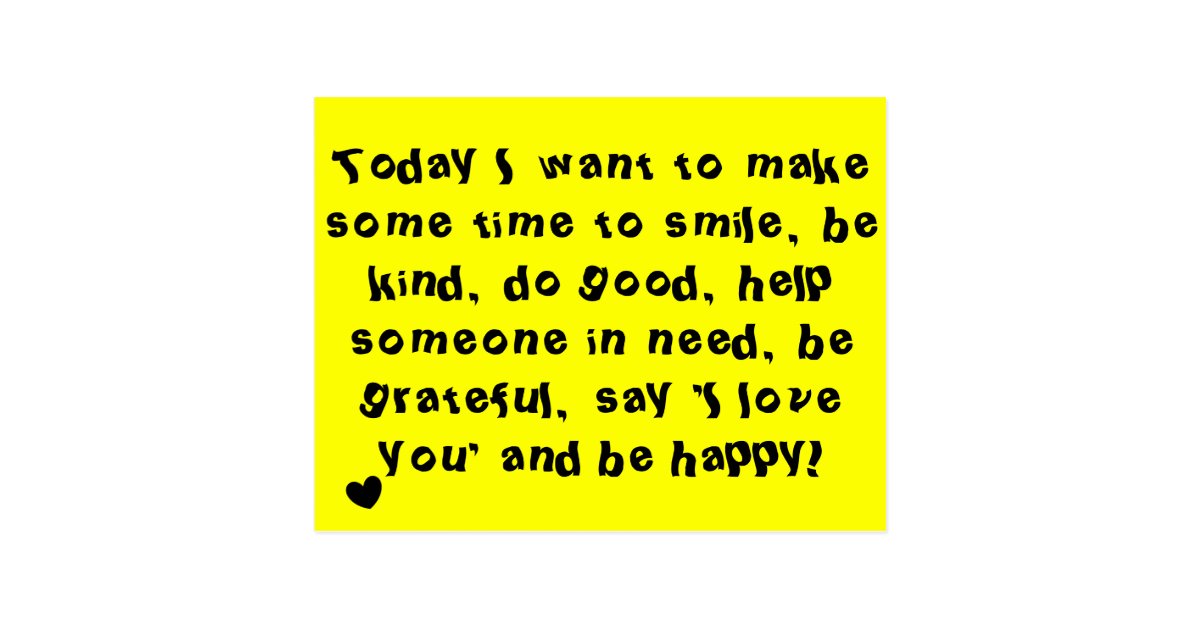 Reception Gallery 2020 - 2021, by Mrs O'Keeffe
Date: 23rd Jul 2020 @ 7:23am
Only children with parental consent will be uploaded - check your permissions on the parents portal.
We have started to upload photo's of your children at work and home learning photo's sent by parents!
More to follow!
Page 1